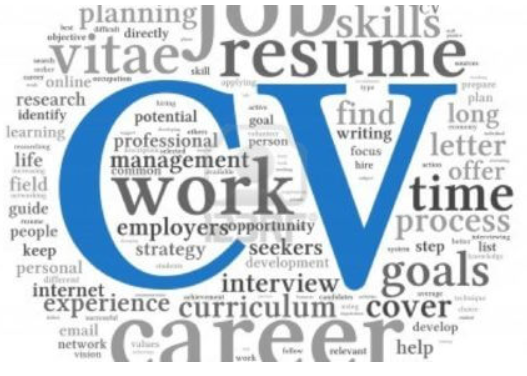 Course summary
What your CV and Personal Statement says about you and how you interview is vitally important!!
Why?….. Because you want potential Universities and Employers to want You because you have similar values and your skills match their needs.
Applying for a job is a skill everyone needs to harness, and in practice that means getting your CV in shape and practicing your interview skills.

The purpose of this one-day course is to understand how to be the best possible candidate you can be for the job you want.

Over the day you will get to the bottom of what employers are looking for, learn how to create a winning CV and practice your interview style.
Course dates and location
This course takes place in an amazing professional venue and country setting in a meeting room at the cricket center at Reeds School in Cobham with easy access to the mainline rail station (Oxshott). Plenty of Parking is available too.
Our next available course dates for individuals are:
Sunday, 24th March, 2019
Sunday, 7th April, 2019
This course starts at 9am and will finish by 3.30pm. Lunch and refreshments are provided.
Alternatively, we can deliver this course at your venue, for your team, on a date and time that suits you. If you have four or more people who would like to attend this course then please get in touch with our Coordinators on 07915432280, 07951049739 or email for more information and a quote.
Course Outline
This one-day course covers:
what you want from your next job
discover what your employer is looking for
understand the purpose of a CV
target your CV for specific jobs
what to include and what to leave out of your CV
write strong personal statements
consider key interview questions
gather information and evidence to use in your answers
improving your body language
practice your interview techniques in a supportive and friendly environment
how to ask for feedback
We ask delegates to bring along their current CV with them to work on during the course. If you not have a current CV don't worry – we will prepare a new one with you on the course. Delegates can bring a lap-top, iPad, or similar to work on, if they prefer.
Who is this course for?
Our CV writing and interview skills training course is aimed at people who want to brush up their skills whether or not they are applying for a job now.

Cvtutor works with people from all sectors including the public sector, voluntary sector, corporate sector and private sector.
Course Fee
£165 per Person including a light lunch and refreshments